Friend,

I thought you'd be interested in knowing about these 10 new ways organizations are raising more money this cycle! Check out this list of must-have new and innovative features that are showing huge lift in donation amounts and conversions.
1. Apple Pay & Google Wallet Donations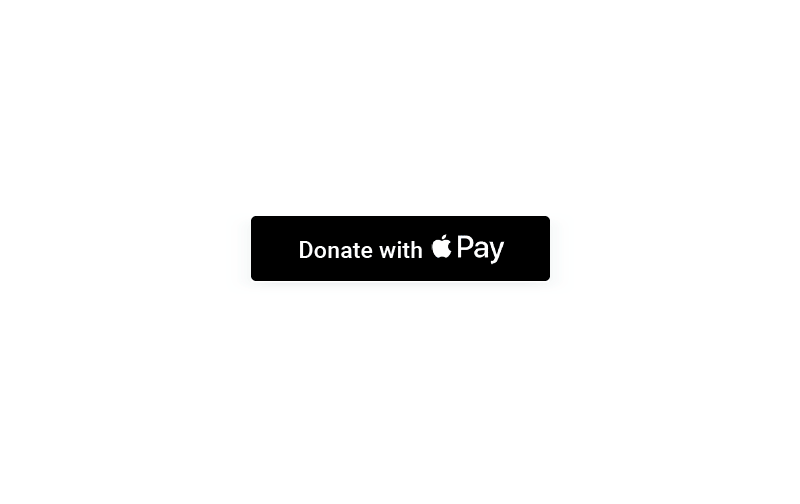 Lightspeed donations! You need to be accepting the easiest form of payments for each device! Eliminating the credit card fields for users: Apple Pay for iOS, Google Wallet for Android, and browser request for Safari, Chrome etc. makes your conversion rate increase dramatically - especially on mobile!
2. Donor Covers Your Donation Fees
Chances are your donors would be more than happy to cover minimal transaction fees to ensure 100% of their gift makes it to your cause. This is a win-win for you and your donor, who now knows that their donation will have the maximum impact for your cause. Organizations have seen up to 80% of donors electing to cover transaction fees when presented with the option.
3. Stores & On-Demand Merchandise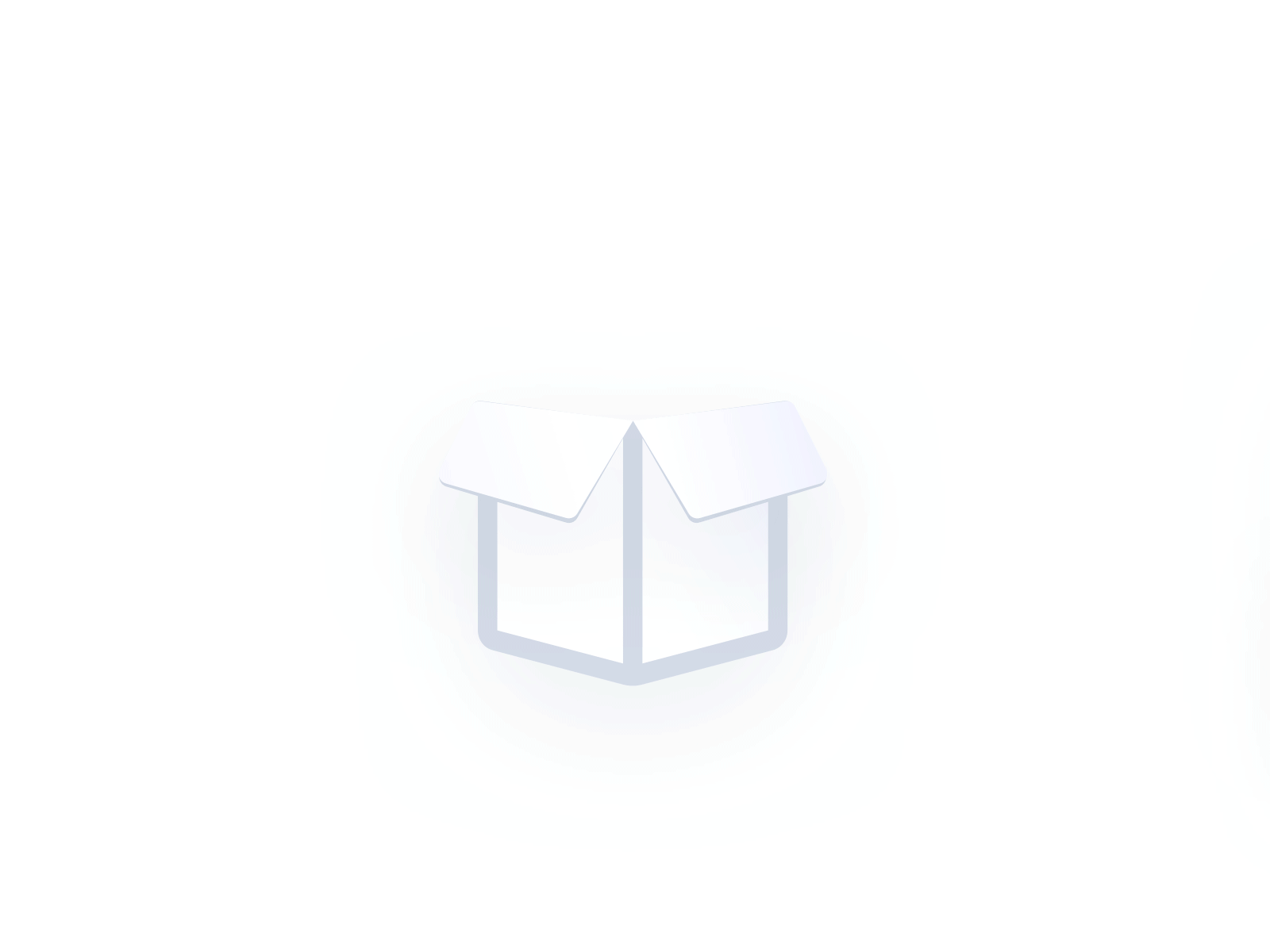 Merchandise is proving to be a MAJOR donation and lead generation booster. Pointing your donors to a storefront with branded merchandise is probably something you want - but it's too complicated to setup and manage.
Revv offers a no-risk on demand solution with no upfront investment and a free storefront. Revv manages all fulfillment and customer service.
4. Petitions Forms & Surveys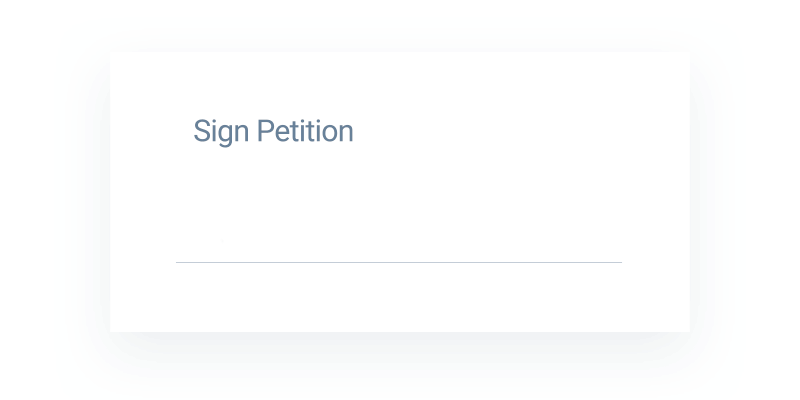 Chances are you are using petitions at the top of your funnel. Creating custom petitions, forms, and surveys has never been easier. Revv account holders can sign petitions with one-click and we've included a feature that automatically pre-fills user information on redirects to donation pages - increasing conversions.
5. Countdowns & Shotclocks
Urgency works! Make sure your donors know that time is running out for a specific deadline. Shotclocks start counting down when the donor arrives on your donation page or upsell. Use this to reward the donor with a free hat, sticker, or name on a specific donor roll if they take action quickly. 
6. SMS Reply To Donate using P2P!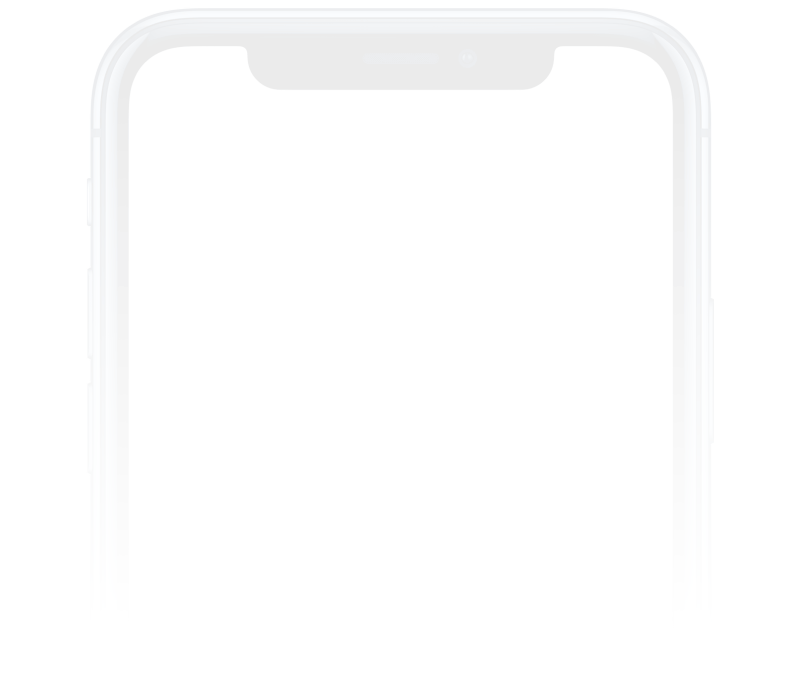 Peer to Peer Text Messaging is the breakout new star of political campaigns and direct response marketing. 90% of recipients open text messages within 5 minutes! Donors can now reply to Opn Sesame's P2P text messages and donate seamlessly. Revv has the most advanced Text to Donate and validates the donor using their secure account without any effort!
Learn More about Revv & Opn Sesame!
You already know how effective upsells can be but we've made them even more impactful! Create a more focused and in-your-face user experience through use of a GIF or image. These are just some of Revv's effective upsells:
Double Your Donation

Become a Recurring Member

Purchase Merchandise

Give An Additional Amount

Opt- In To SMS / Texting List

See Content

Become a Member
Generate urgency and donor-buy in with Matching Multiplier functionality. Use in conjunction with a matching donation campaign to show your supporters the real impact of their gift! Total Impact value updates automatically as donors choose a donation amount! Choose a match up to 10x!
 9. Conduit & Slate Donations
You can raise money for a slate of candidates on Revv. Donors can select the total amount to be distributed and also customize the amount they give to each. Your organization can also set the default split percent for each candidate.
Groups with defined membership levels are building their recurring donor programs at a much higher rate. Revv offers the ability to set membership levels, automatically send them merchandise, and upsell to a higher membership level seamlessly.

Have questions or want to try out some of these new features? Get in touch: hello@revv.co

Carl & Team Revv